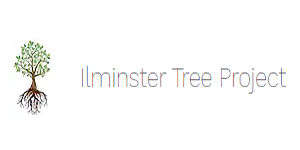 The Ilminster Tree Project is looking to find a landowner willing to offer land for a community woodland.
The woodland is planned as part of the Queen's Green Canopy Project, launched by Prince Charles to mark the Queen's Platinum Jubilee, next year.
An area of land of about two acres, close to Ilminster town centre, with easy access, would suit the organisers very nicely. Ideally, it should be near an existing woodland, for planting to begin next spring.
The Ilminster Tree Project has the backing of the Chamber of Commerce, the Lions, the Minster, the Rotary Club and the Women's Institute in Ilminster. Local people will be involved in designing and planting the woodland, contributing to combatting climate change and creating a natural beauty spot that belonged to everyone.
More details can be found by clicking here.
If you're a landowner who thinks you might be able to help, please email the Ilminster Tree Project via elspeth@purplefieldproductions.org